Information Pre-Christmas Period
Extended right of return:

We extend the right of return until 8th January 2024.
In this way you can easily present your loved ones and you do not have to worry about a possible return.
Order by invoice:
Order now and pay at the end of January 2024.
When ordering with the payment method "Invoice", you will receive the invoice only in mid-January 2024. In addition, the invoice will have a term of payment until 31.01.2024 and when you receive the bill, you can decide if you want to pay the total amount or a partial amount (minimum is 10% of the total amount).
We wish you a nice and hopefully not too stressful Pre-Christmas Period!
Your Helen Kirchhofer Team
Close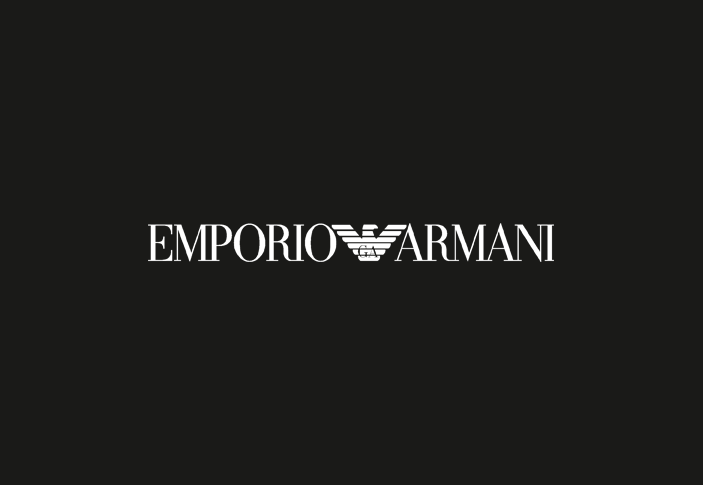 Emporio Armani Watches & Jewellery
The Emporio Armani watches come in different shapes, colors and materials for men and women. The Armani collection is striking thanks to its very elegant design and are manufactured in stainless steel and ceramic.
More infos
Emporio Armani
Everyone can find the Emporio Armani watch of their dreams and choose between classic colors such as black, white, silver, gold and rose gold. Some men's watches are also available in blue and different tones of brown. Some of the women's watches shine with a mother of pearl dial.
The Armani watch is either digital with a stopwatch and a date display or an analog model and makes you think of a suit from the same brand. The watches from Armani can be worn by both men and women in different circumstances and is a characteristic of the brand. Whether it is for everyday life or a special occasion, they always make a good impression.
The materials used are also numerous. The models in the series Ceramica only comes in ceramic and are some of the most popular watches. The stainless steel case is attached to a strap made of either leather or stainless steel and are closed with buckles or butterfly clasps.
The creator of Armani is at least as elegant as the watches. The grande signore Giorgio Armani quit his medical studies and founded Armani in 1975 and has since become one of the best known design studios in the world.
You can find the Emporio Armani watches for men and women in the Helen Kirchhofer online store.
Top