Information Pre-Christmas Period
Extended right of return:

We extend the right of return until 8th January 2024.
In this way you can easily present your loved ones and you do not have to worry about a possible return.
Order by invoice:
Order now and pay at the end of January 2024.
When ordering with the payment method "Invoice", you will receive the invoice only in mid-January 2024. In addition, the invoice will have a term of payment until 31.01.2024 and when you receive the bill, you can decide if you want to pay the total amount or a partial amount (minimum is 10% of the total amount).
We wish you a nice and hopefully not too stressful Pre-Christmas Period!
Your Helen Kirchhofer Team
Close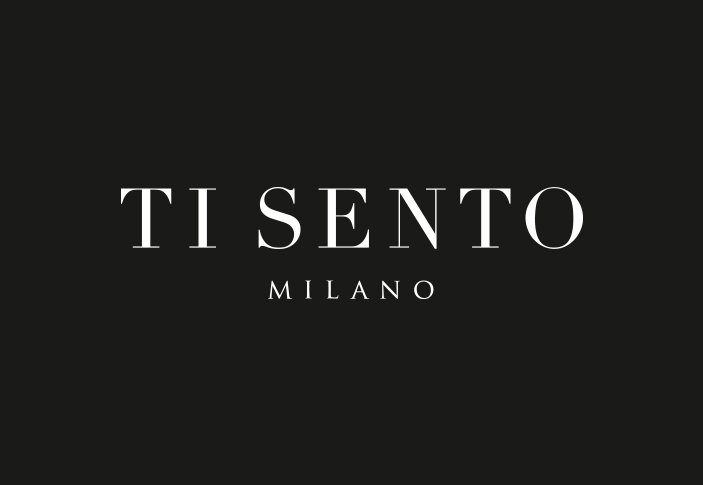 Ti Sento Milano Jewellery
The jewelry collection of Ti Sento Milano enchants with necklaces, pendants, earrings and bracelets. The variety of Ti Sento Milano seems boundless.
Top